Get a Lifetime Access to CloudApp Team Plan
Our Team, support clients from time to time, so We use multiple App and browser addons to make it easy for us to support our clients but that's when the time we didn't know the CloudApp yet.
With CloudApp we can quickly snap screenshots, annotate a photo, share files, record video walkthroughs, create GIFs, and communicate with Our team and customers. It boosted Our productivity and added value to our client support.
It's an excellent productivity tool for bloggers, web designers, web support or any web enthusiast out there.
We feel that its one of the best deal you can see today, so it's worth sharing it with you.
Imagine how much you can save if your buy the unlimited subscription of CloudApp today.
You can save 97% OFF if your purchase now. The deal is only available for 7 Days.
How to get a CloudApp Lifetime Subscription and save 900$+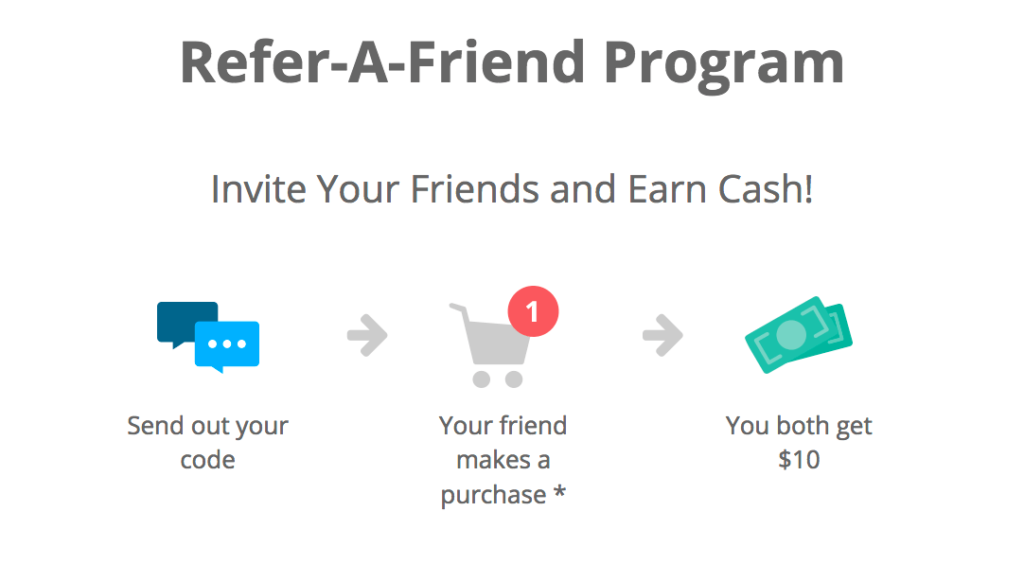 Here's what you can get from CloudApp Team Plan: Lifetime Subscription.